Digital Marketing & its Different aspect

         Digital marketing is marketing of products and services using digital channels. Over time web marketing has made its way and has become most sought after way of promoting products and services.

People in this busy world prefer digital channels rather than going to shops. People are exposing themselves to more digital and social media for many purposes.
They search for product related information, purchase online products, and consume them. They also communicate with others about their experience.
Digital marketing has a wide scope of subjects which refers to various effective promotional techniques to reach the customers through the technology. internet marketing is an effective way to connect with your customers or audience in the right place at the right time. Digital marketing is the medium to meet them where they are spending most of the time, Internet.
Online marketing allows marketers to see the results in real time. When you put an advertisement in a newspaper it is difficult to estimate how many people paid attention to your advertisement. It becomes difficult to analyze if it promoted any sales or not. Digital marketing helps to reach a large number of customers in a short period of time and also cheaper which saves the cost of the company.
Internet marketing helps to keep a track of consumer behavior. Digital marketing gives a clear picture of customer preference, response to various products, services and brands etc. It guides the company to make or plan further marketing strategies. Based on the observation, companies can decide which product to offer in future to get best results.
Digital marketing or web marketing not only allows the customer to interact directly with the company but also allows customers to interact with each other to know about each other's view of the company or their products.
DIGITAL MARKETING SERVICES

Search Engine Marketing                                                                        
 :- Search marketing or search engine marketing promotes websites by increasing their rankings and visibility on search engines like Google, Yahoo, and Bing. It is an online marketing strategy. Search marketing is one of the most effective ways to grow your business in the competitive world.
Web Analytics
:- Web analytics or website analytics helps you to get an insight of your website's performance. It helps in audience analysis, behavior analysis, and conversion analysis. Web analytics lets you know the referrals from where your traffic generates and hence helps in the growth of your business.
Web Development
:- Web development or website Development is a broad term which includes everything involved in the creation of a website which runs in a web browser. With the help of proper web development, you can draw more traffic to your website. It is easier for the customers to surf through the websites which are well optimized and developed.
Social Media Marketing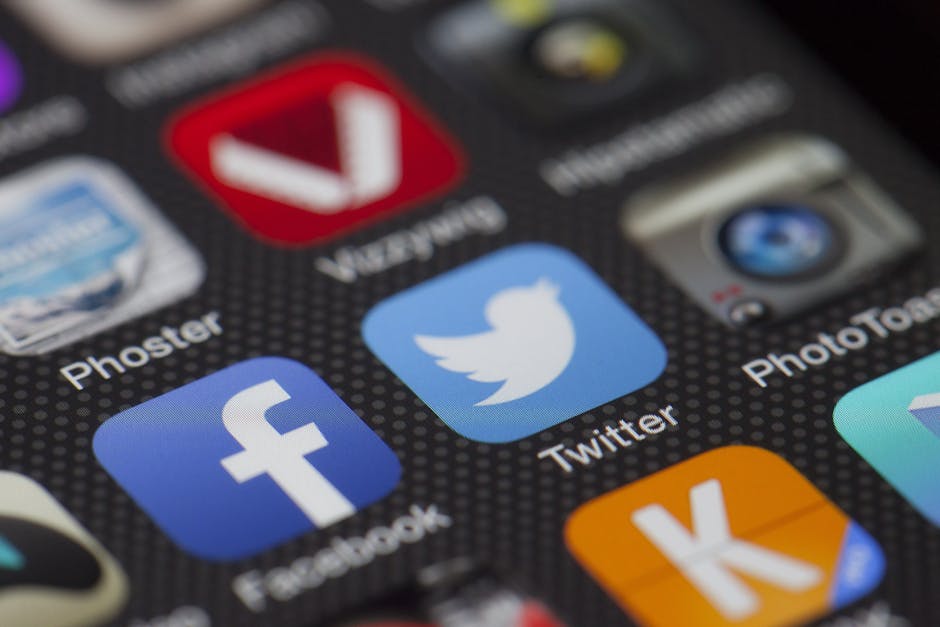 Social media marketing has gained popularity with the introduction of websites like Face book, Instagram, LinkedIn, YouTube, Twitter etc. In the world of technology many people use social media to search products and share links. Social media marketing requires quality content to connect with customers. Its goal is to increase visibility of the brand and reach more customers with improved communication with users.
So, digital marketing is all about utilizing digital technology in an effective manner to achieve marketing objectives. The most important aspect of digital marketing is to connect with the users.
If you like the article, share your views in the comment section.